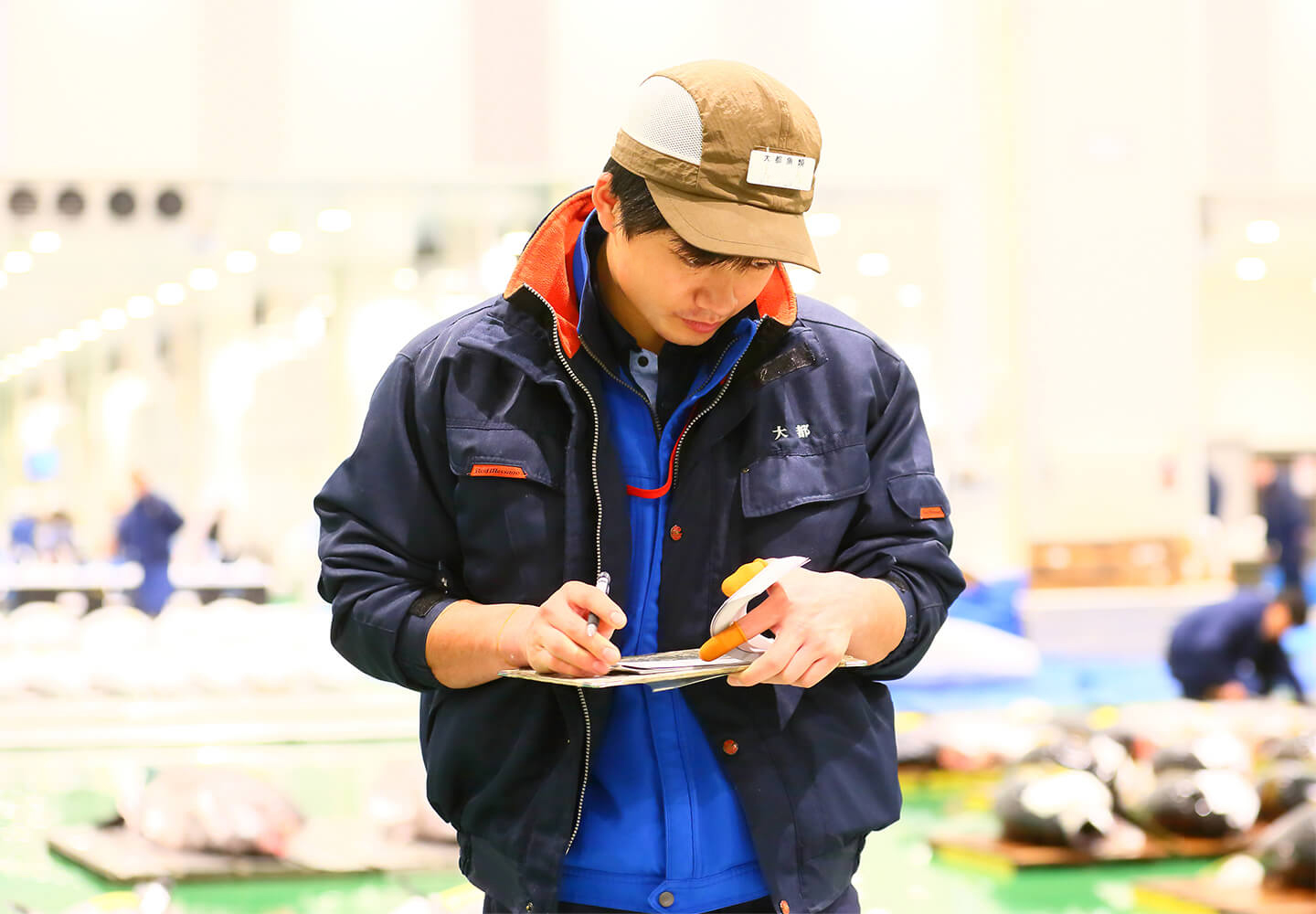 FAIR VALUATION OF THE MARINE PRODUCTS AND MASSIVE DISTRIBUTION IN TIME
The core function of seafood wholesale markets consists of:

●Collection of products
●Collection and feeding of information
●Fair pricing
●Preservation of safety and traceability of food

These are our company's mission and our advantage as well. Furthermore with the support of the nation-wide market network of Maruha Nichiro Corporation, a global seafood company, Daito stays in close cooperation with fish markets all over Japan. Leading in the adaptation to the changing market situation, Daito continues to provide the customers with a wide range of seafood, with three key words in particular kept in mind; Seasons, Origins and Processing Method
OUR SERVICE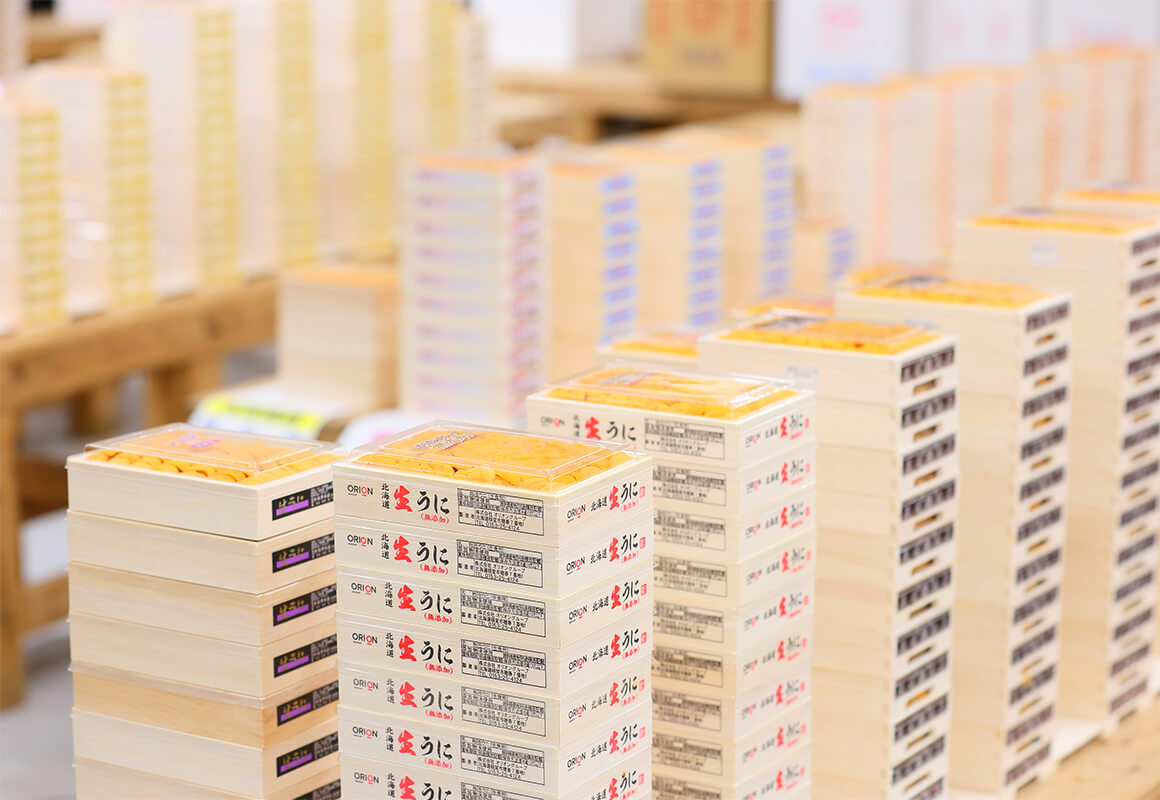 BRANCHES OFFICES IN ADACHI, OTA AND NARITA WHOLESALE MARKETS
CONSISTING OUR SALES NETWORK IN TOKYO METROPOLITAN AREA
With its head office based in the Toyosu Wholesale Market, the key site of Tokyo Metropolitan Central Wholesale Market, its branch offices in the Adachi Wholesale Market and the Ota Market in Metropolitan Tokyo, another branch in the Narita Wholesale Market and an affiliated company, Funabashi Uoichi Co., Ltd., in Chiba Prefecture, Daito Gyorui Co., Ltd. has established a firm sales network in the Greater Tokyo area. One of the Daito's subsidiaries, Tsukiji Fresh Maruto Co., Ltd., runs the business in wholesale, processing and retailing of seafood in Tokyo. The line of business conducted by another subsidiary, Maruto Reizo Co., Ltd., located in Hachinohe city, Aomori prefecture includes fish processing and coldstorage.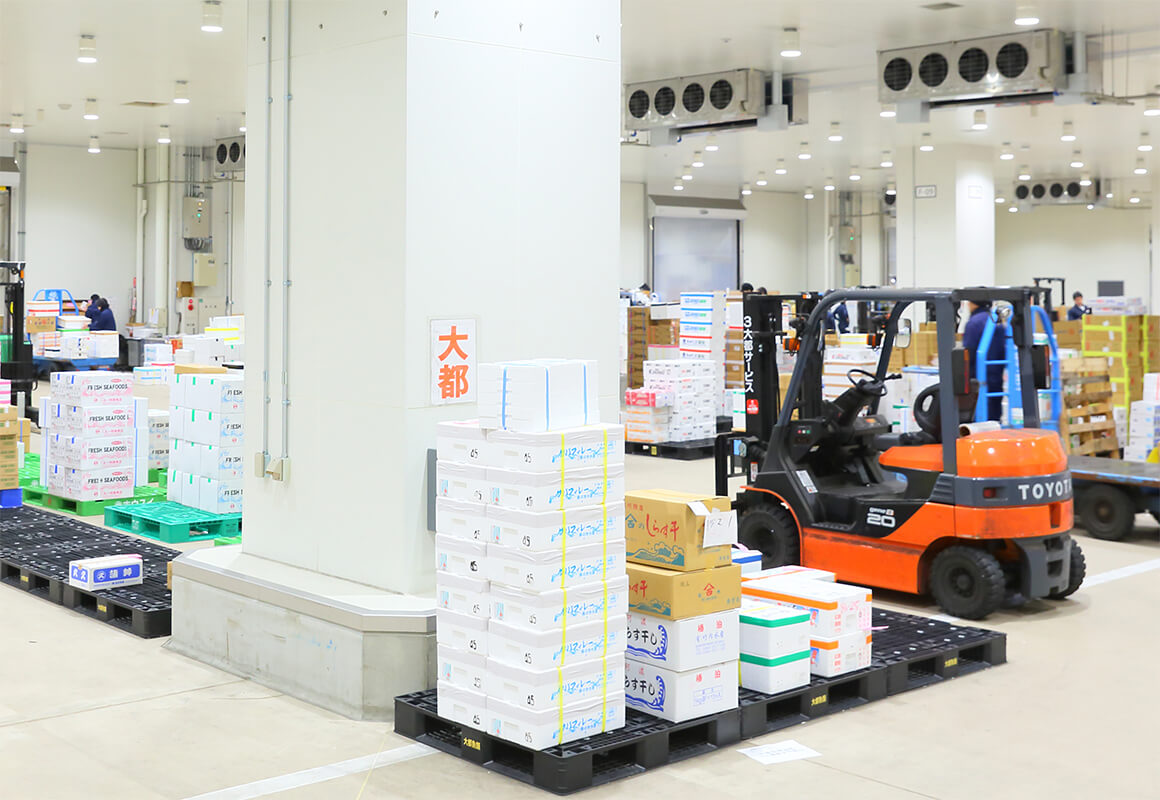 SALES NETWORK OF MARUHA NICHIRO CORPORATION
Moreover, in cooperation with the affiliated wholesalers of Maruha Nichiro Group and its allied wholesalers in the seafood markets all over Japan, Daito has established an effective sales network outside of the Tokyo metropolitan area. The major wholesale markets in which the Group's affiliates operate are in Nagoya, Kyoto, Kobe, Kannonji, Sakaiminato. Kita-Kyushu, Saga, Kumamoto, Kagoshima, and the allied ones are located in Sapporo, Aomori, Sendai, Mito, Yokohama, Kawasaki, Osaka, Okayama, Hiroshima, Fukuoka, Nagasaki among others.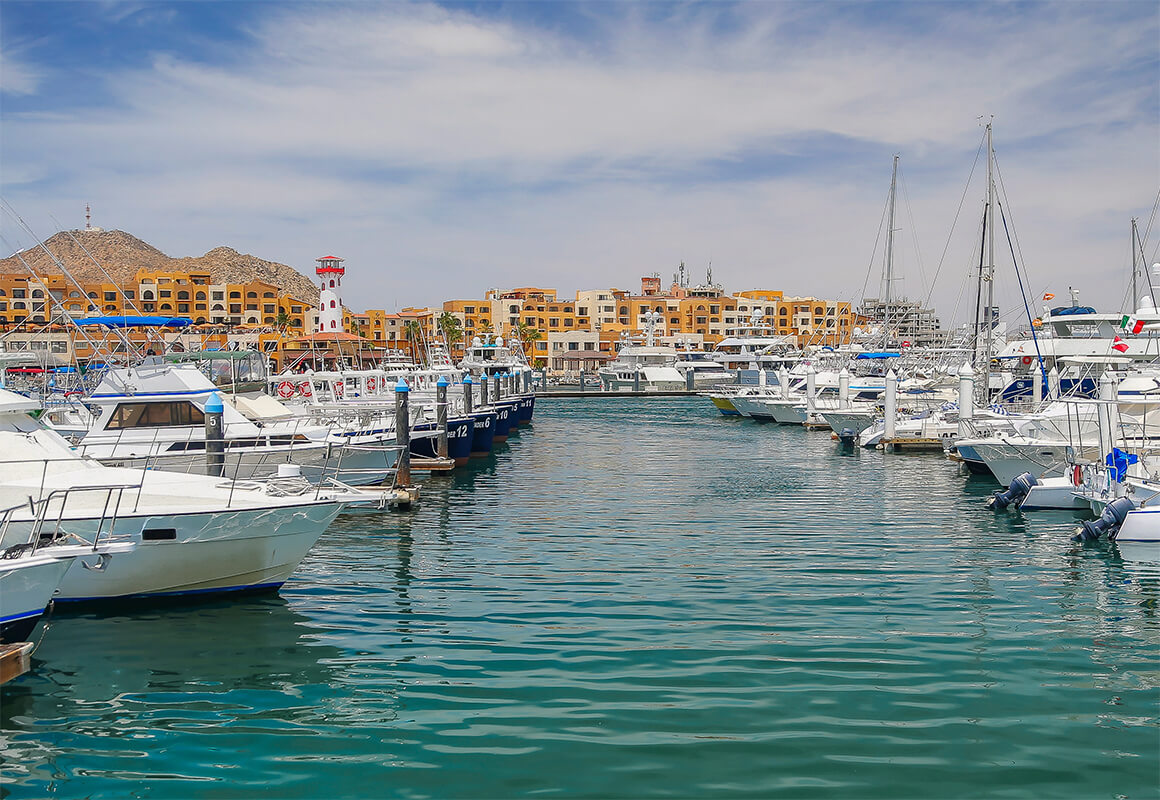 EXPANDING GLOBALIZATION OF SUPPLY SOURCE
Our business activity extends abroad. Daito enjoys close cooperation with tuna farms in Mexico, Australia and others, food processing plants in Thailand, and with the fishermen in New Zealand, Australia and some other foreign countries, which enables us to satisfy the customers' diversified needs. These business connections direct with the foreign suppliers form a part of the special advantage of Daito.